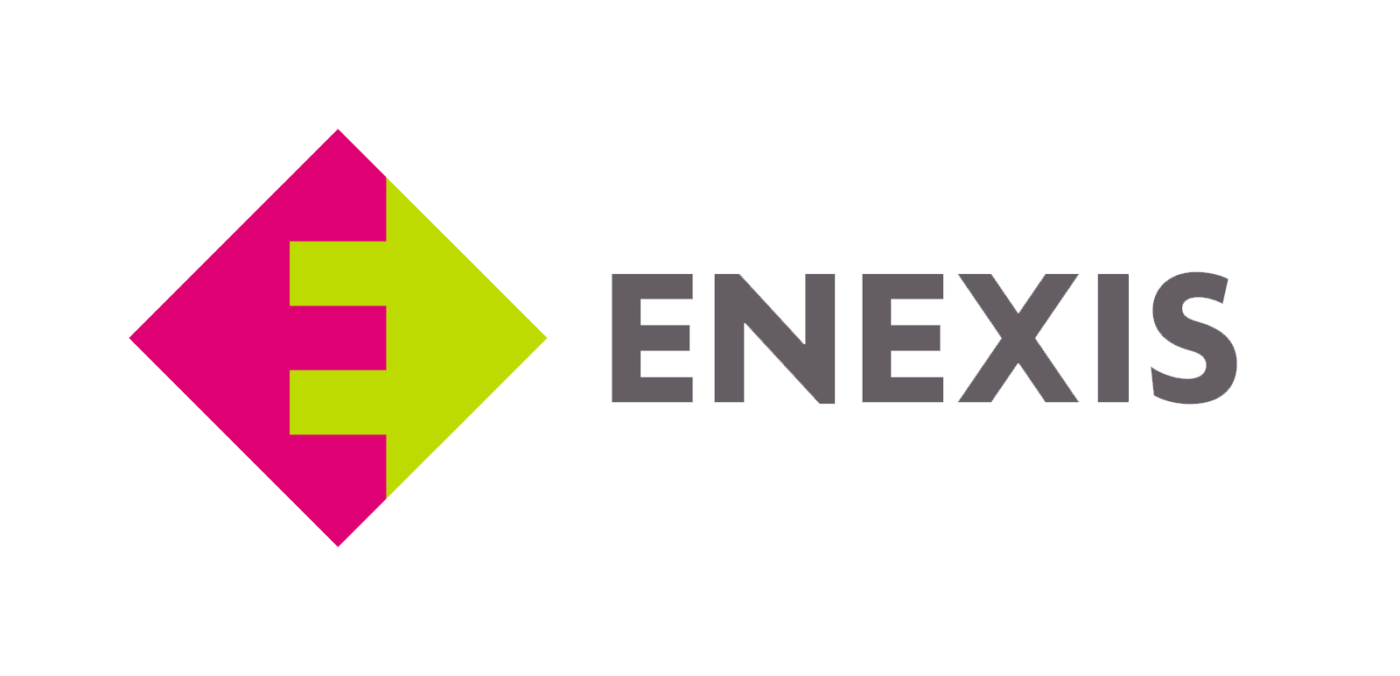 PERSONAL COACHING
"Thanks to Frank's coaching, I got moving. I took active steps in my search for another position within my organization. I stepped out of my environment of safety and am still loving it too! That's because I now know what I want and am bold enough to speak up for myself. As someone who knows what she stands for and trusts in it. The many personality trainings and tests in recent years meant that I was unable to see the forest for the trees. I lacked focus and trust in myself. Through the conversations with Frank, I now know what to focus on and I believe in myself.
That's because Frank's coaching is more than a helping hand. He puts you to work. Challenges you to dig deeper into yourself. Stimulates you with a range of methods, techniques and tools. He constantly used whatever helped me further. And always with a sense of humour and infectious enthusiasm. Interjecting coaching with a healthy dose of his own, sometimes deeply personal, experiences. His empathy helped me through some difficult moments.
Frank is his own key to success. I also know my own key to success now. I am thankful to Frank that I am aware of it myself. This all took place during an enjoyable, instructive and especially lovely coaching process".

Gea Peters
adviseur informatie management ENEXIS