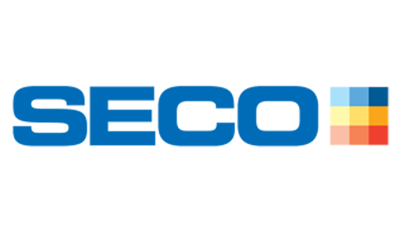 TEAMWORK BASED ON TRUST AND COMMUNICATION
Frank Lemeer – connector – supported us passionately to build trust in the power of communication and in each other. Considering the composition of the group (sixty employees and managers in a technical production environment), it was quite a challenge!
Based on the existing vision, goals and common values ​​of Seco Tools, a tailor-made program was developed over a two-year period, partly in the daily workplace. Thanks to the various activities and interventions, mutual relationships have become more open, employees are more active, and they are prepared to take on more co-worker responsibilities. This means that we experience that teamwork can be fun on a daily basis.

Tiny Jans
Human Resources Manager SECO JABRO Tools B.V.